Cartes Blanches – L'Equipe
Rejoignez-nous !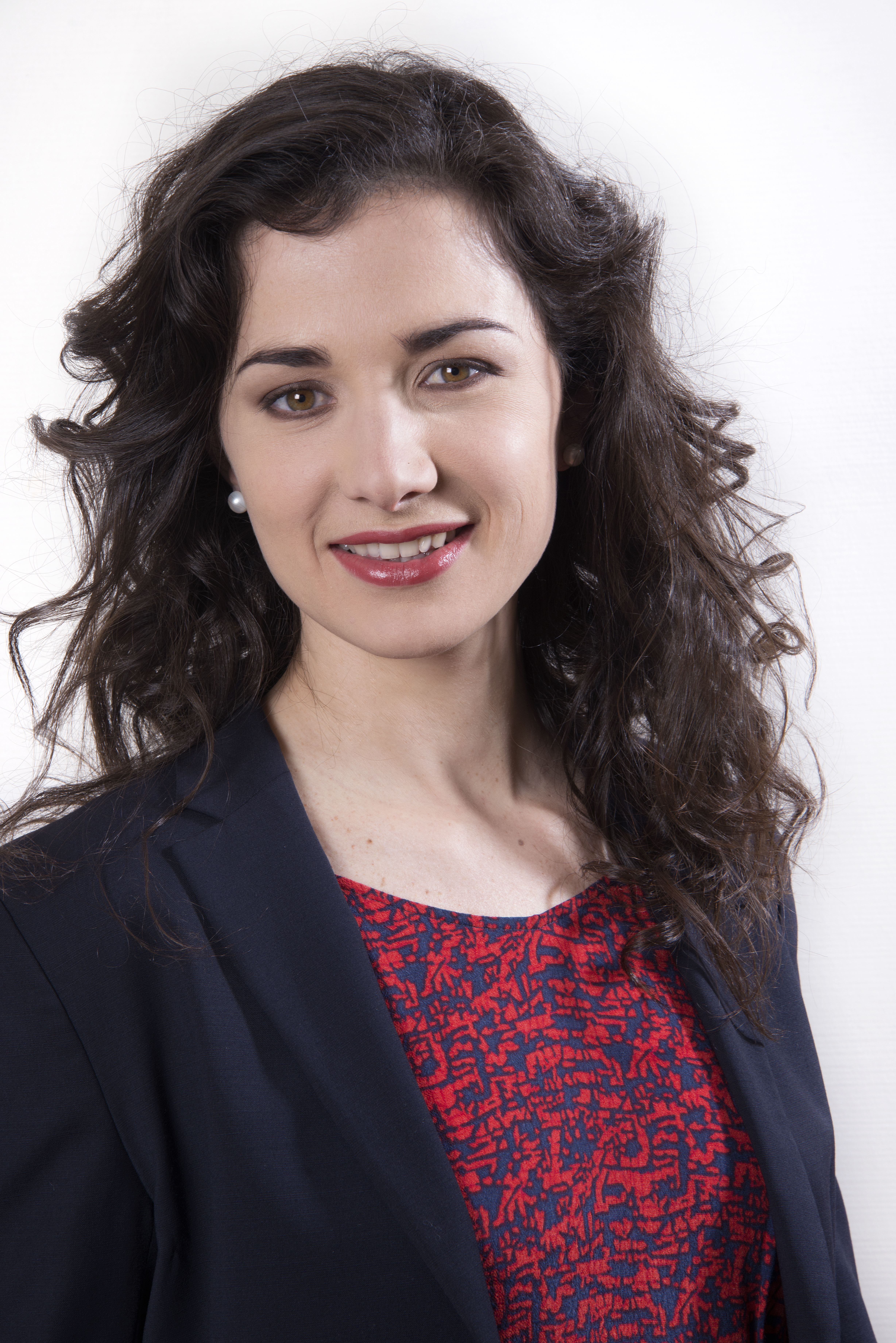 Lea Peersman Pujol
Founder ; Chef d'Orchestre
Path Maker, Change Maker, Food Maker
``Caminante no hay camino, se hace camino al andar`` A.Machado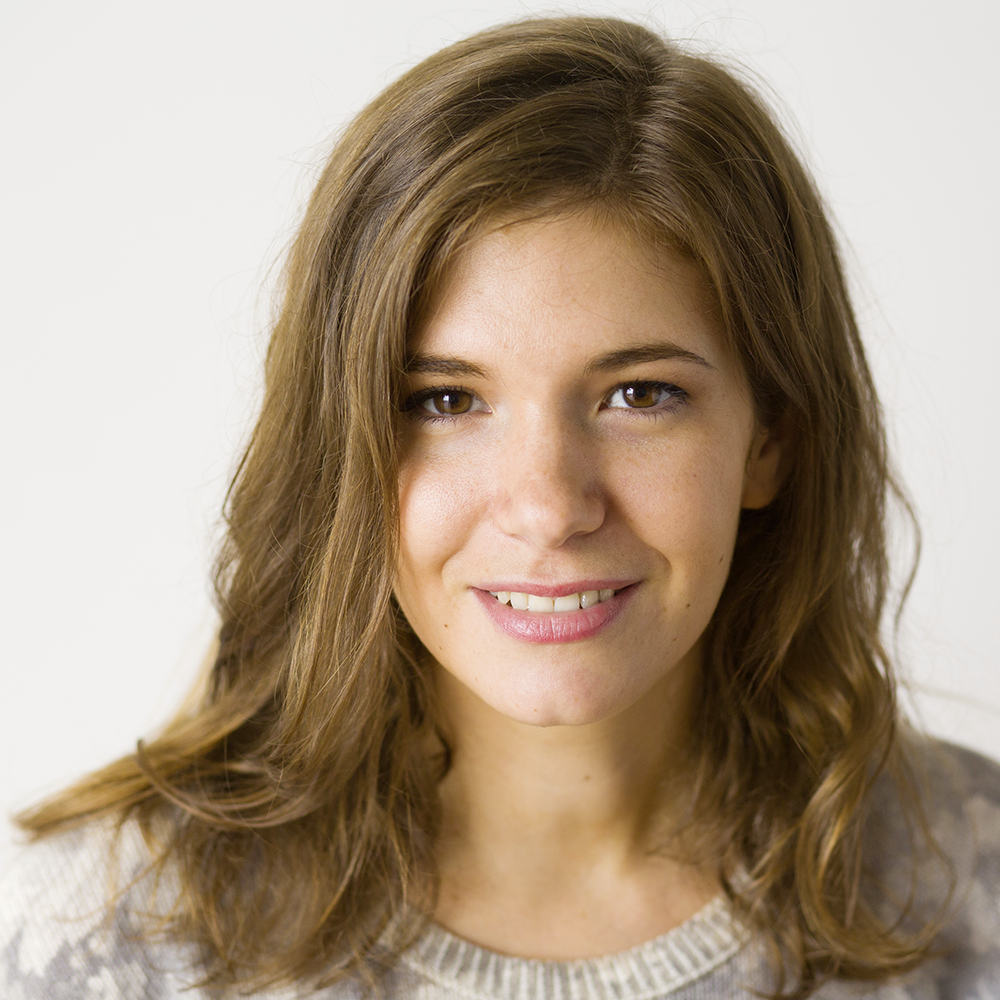 Laurène Castor
Advisor
Education Blogger, Serial Innovator, Friends Saver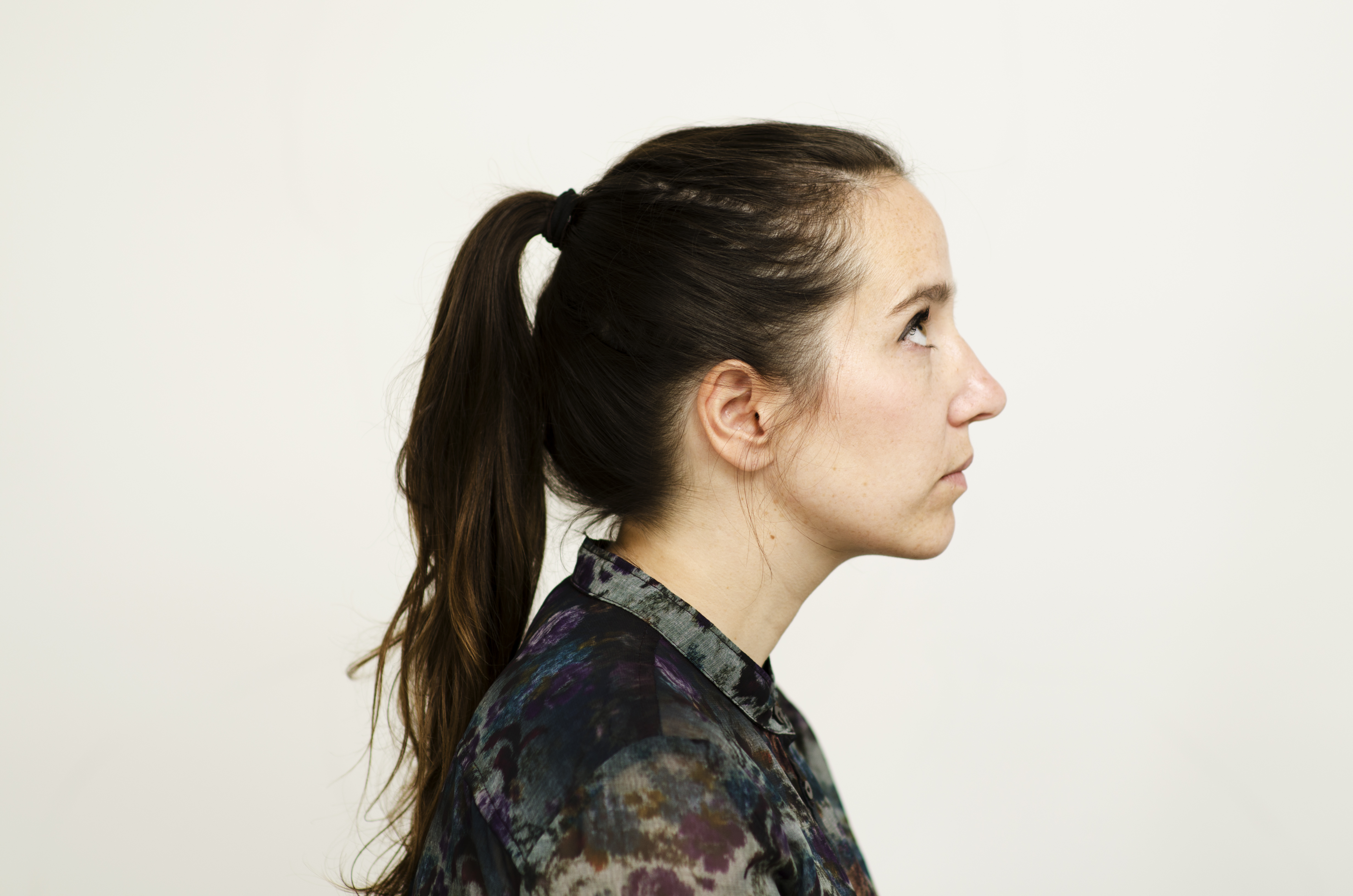 Marta Axpe
Designer ; Advisor
Strategic Designer, Life Traveller, Taste Incarnated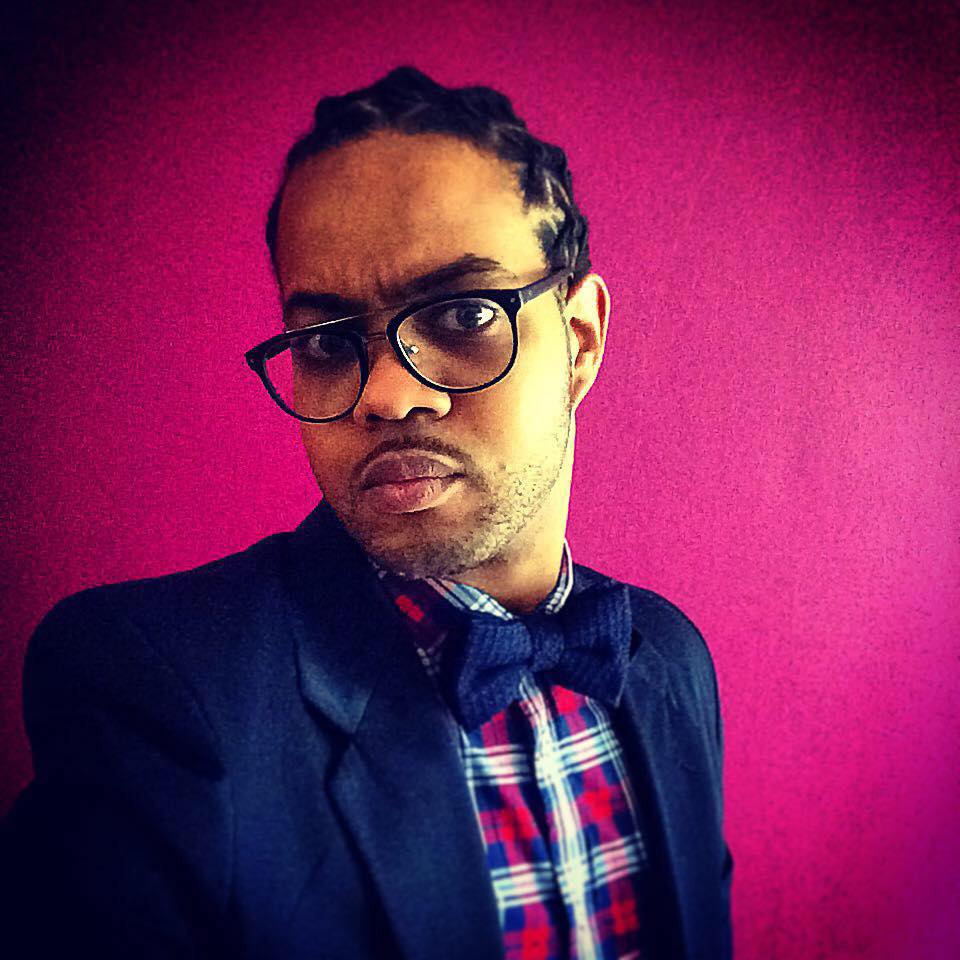 Emmanuel Louisy-Gabriel
Video King & Startup Link
Forward Thinker - Flipped Classroom Avant-Garde - Video Producer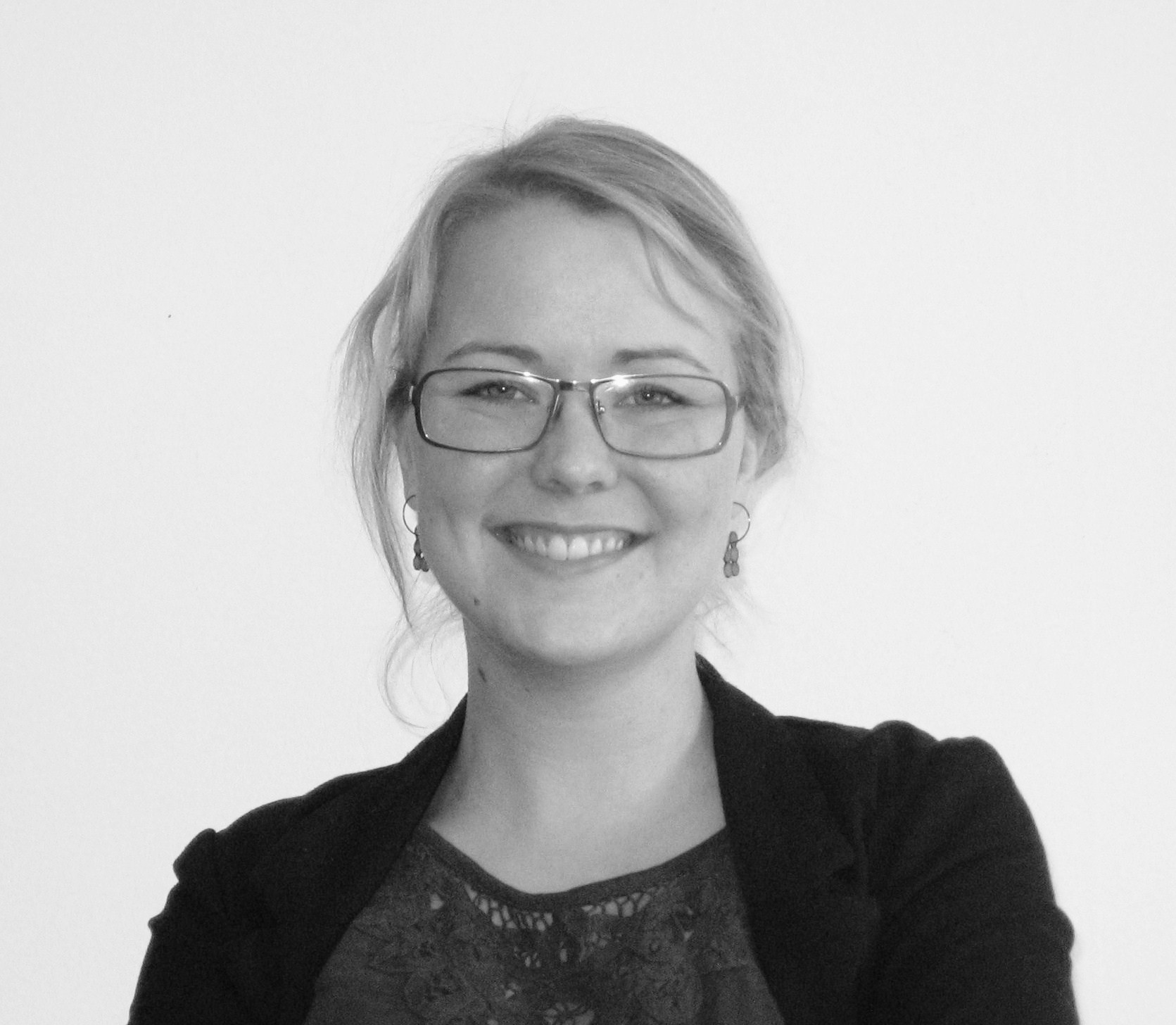 Cecilie Holdt-Rude
International Organizations & NGO Link
Vision & Baby steps - Strategy & Action - Discussion & Impact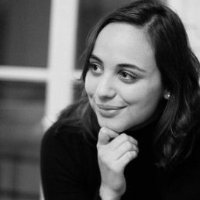 Leonor Lopes-Gil
Corporate & Public Sector Link
the KEY asset - the Best advocate - the Smooth negociator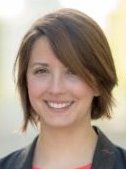 Claire Buret
Community Manager
Grounded dreams - Fun conviction - Fabulous connector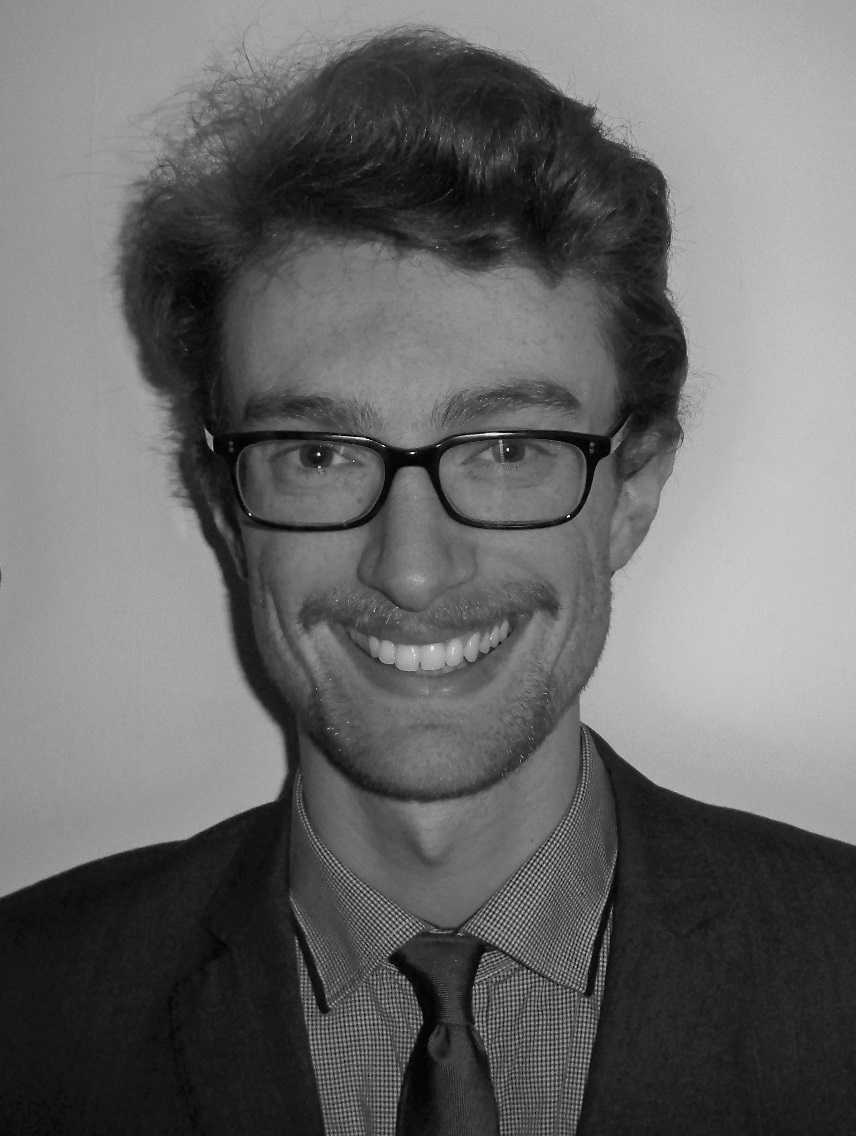 Corentin de Montmarin
NGOs & Public Sector Link
Fond of Education - Head Facilitator - Quiet Merit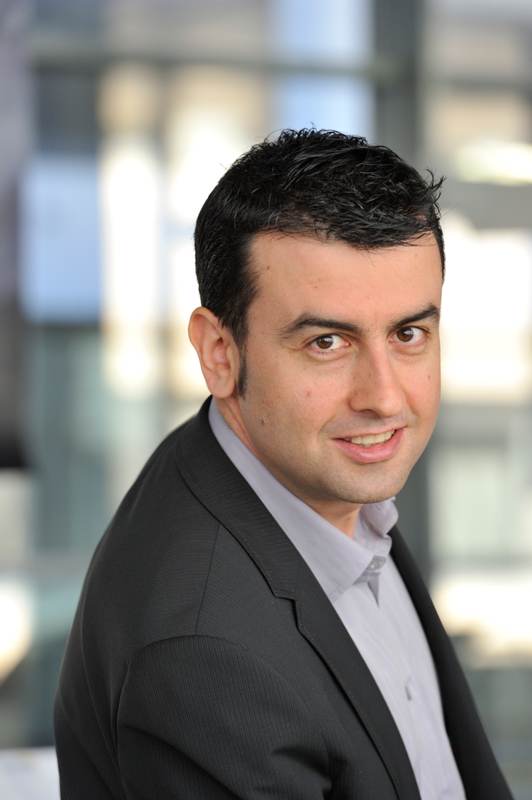 Arnaud Chevalier
Lien entreprises
Management Thinker, Collective intelligence, Path Innovator
Une question ?

Contactez-nous !
Prenez Cartes Blanches
Abonnez-vous à notre newsletter ! 
Allumez le L.E.D en vous
Devenez Supporter !